Check out my new Album The Prescriptions available now everywhere music is heard!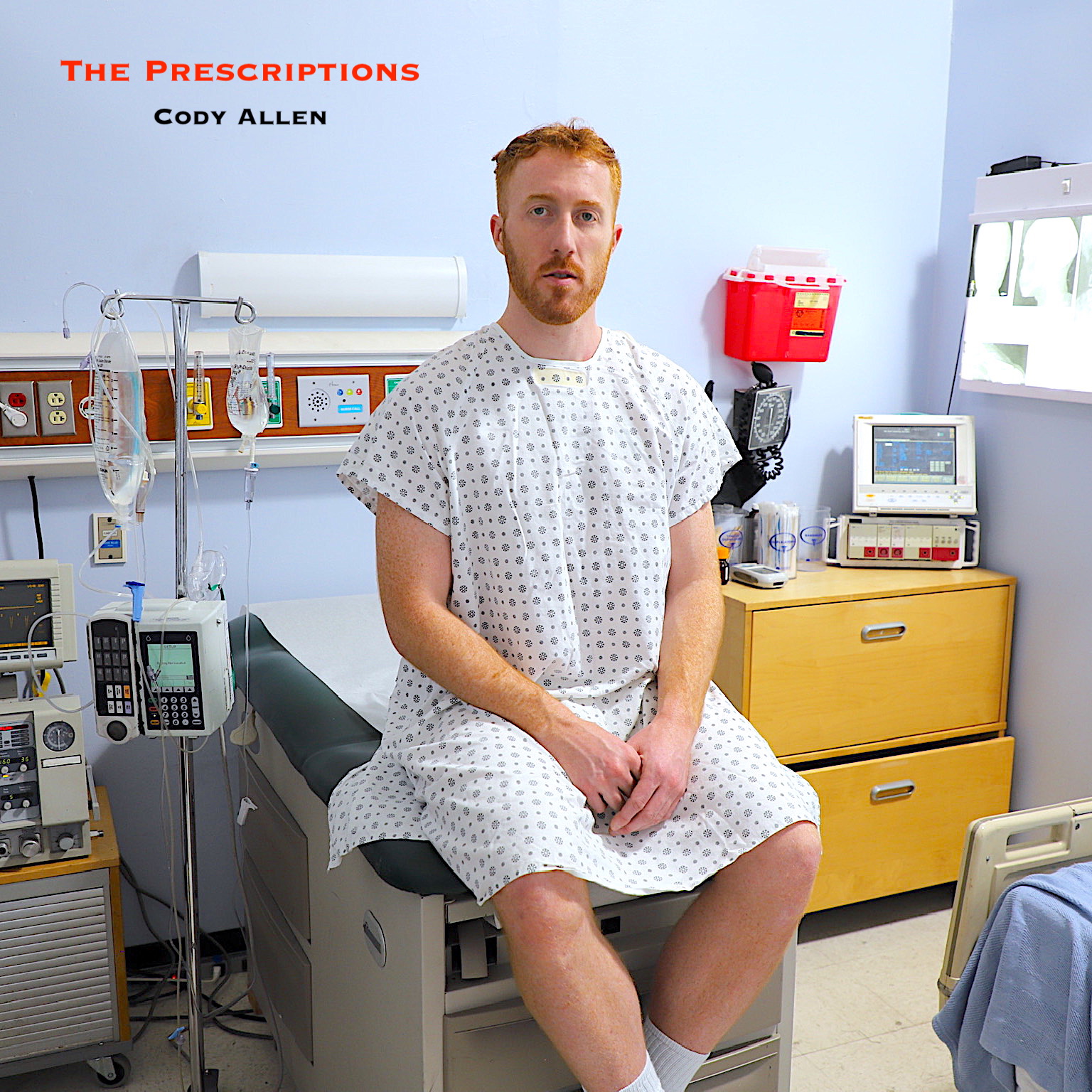 Thanks for stopping by!
I am Cody Allen and I am an actor, writer, and rapper. When I was 18 years old, I moved across the country from Massachusetts to Southern California to double major in theater and creative writing at the fabulous University of Redlands. I have since settled in sunny Los Angeles and love it here.
A fun fact about me is that I was raised by two mothers. My moms met in Berkeley, California in the 1980's and decided to start a family, one giving birth to my older sister and the other having me. We are at the forefront of gay families and I challenge anyone out there to find children of gay parents older then us! (for reference, I was born in 1990)
Like most artists living in the city, I get by on big dreams and small bank accounts. I read more books than anyone I know, I act on occasion, and I produce music like my soul depends on it (because, well, it does.) I am currently writing a book tentatively titled A Theory of Paradox and Why We Must Be Both, and I hope to have it published by summer 2022. For more up-to-date posts about me, follow me on instagram @codyallenred